Veteran owned and operated, USBCI is a diverse consulting firm with expertise in a variety of different areas. We assist our clients in Florida, throughout the United States, and internationally by working with a network of specialty trained professionals in the construction industry. Having a team from a broad range of fields provides us with the skill and knowledge to handle any building issue. Our leadership consists of experts in building envelope evaluation, forensic and diagnostic investigations, water intrusion analysis, toxic mold investigations, toxic mold remediation, construction failures, construction defect analysis, structural and mechanical engineering, project management, and expert witness testimony. This strong and diverse leadership, along with nearly 30 years of experience, provides us the skill and diversity to work within budgets to handle any building issue.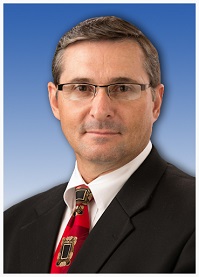 Scott "Spiderman" Mulholland CGC BEC CMR CMA CIEC
Principal – CEO
Scott "Spiderman" Mulholland is a construction expert with over 4000 building envelope investigations for construction failures, latent defects, water intrusion, toxic molds, and associated building cladding and roofing failures. Mr. Mulholland has almost three decades of experience in the construction industry, primarily in commercial buildings, as well as 15 years of experience as construction litigation expert witness. He has been a construction consultant in approximately 200 litigations and has provided expert testimony in over 10 cases. He is a Florida state licensed Certified General Contractor (CGC), Mold Assessor (MRSA), Mold Remediator (MRSR), and Home Inspector (HI), as well as a Board Certified Indoor Environmental Consultant (CIEC) through ACAC. Mr. Mulholland proudly served in the USMC as a sniper and reached the rank of Sergeant. For Scott "Spiderman" Mulholland's full CV click here.
Why Execution is Everything In Business.
---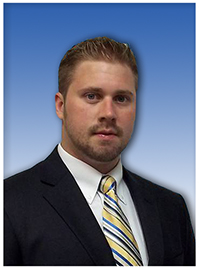 Scott Mulholland
President
Scott has worked side by side with his father, Spiderman Mulholland, for over 15 years and has worked his way up from running supplies and materials to assuming the responsibility of performing forensic investigations, project management, staff oversight and so much more. The close working relationship with his father, coupled with professional training and certifications, has made Scott a premier building envelope forensic investigator. Whether it's a large-scale commercial project or a residential issue, Scott has the skills and knowledge to complete the task.
---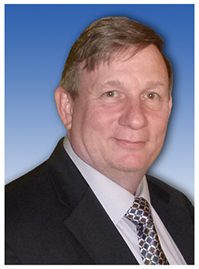 Scott Stephen
Vice President
Scott Stephen is a building envelope consultant with over 20 years' experience providing consulting and forensic testing services for residential, commercial and high rise structures. Mr. Stephen has held a Florida Roofing Contractor license and currently serves as an instructor for the Building Envelope Science Institute and the Exterior Design Institute. Mr. Stephen developed  FastPhotoReports & ReportMakerPRO  software and report templates that are currently being used by consultants all across the United States and assisted in the development of an inspection protocol and reporting system for a national class action lawsuit settlement for an EIFS manufacturer which is currently one of the most used stucco inspection templates in the US. Scott excels at marrying hands-on field expertise with practical administration solutions.